Accuracy is a 100% Saudi business with a strong professional relationships with Saudi Aramco and other Oil & Gas and Petrochemicals major companies. Accuracy is a company dedicated to provide oil & gas with services such as Down Hole Tools, Wellbroe Clean Out, Well Testing Services, and Drilling Chemicals to our distinguished clients through the technical expertise of our internal and International partners.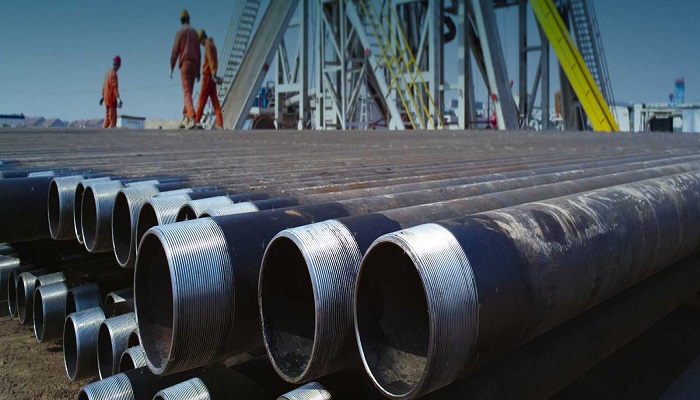 We provide highpreformance Downhole Tools for Hole Enlargement, Torque Reduction and Drag Resistance Improvement. Operators throughout the world rely on these special tools to improve the efficiency and lower the total cost of drilling and production programs.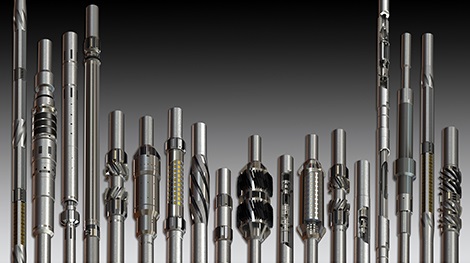 Our Well-bore Service Tools offers complete services worldwide incorporating the most advance technology in tool design materials, and deliveries, including a broad portfolio of retrievable service tools and well-bore cleaning technology. Our leadership in tools helped lead the way – along with close customer collaboration and uniquely customized solutions to provide the best customer satisfaction.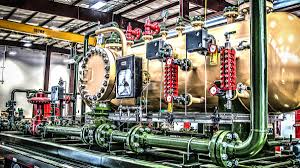 We provide safe, efficient & accurate well testing services to meet the needs of our customers in any well. We use professional high quality equipment for testing purpose.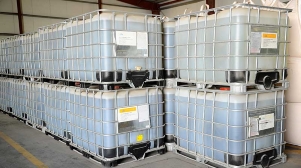 Drilling fluids are specialty products that serve a specific need and we provide high-quality fluids that deliver the consistent performance mandated by environmental regulations. Our commitment to research and development helps ensure that our products and processes reflect the latest advancements in drilling fluid technology.